Measure G-Tehama County Sales Tax

What does a 1-cent sales tax increase mean to you?

Click on the image below and enter your annual income to see how much more you could pay if Tehama County approves a 1-cent sales tax increase on the March 2020 ballot.
*Calculator assumes average person spending 22.2 percent of his or her income on items subject to sales tax (Bureau of Labor Statistics' Consumer Expenditure Survey) and doing 80 percent of spending in the affected areas.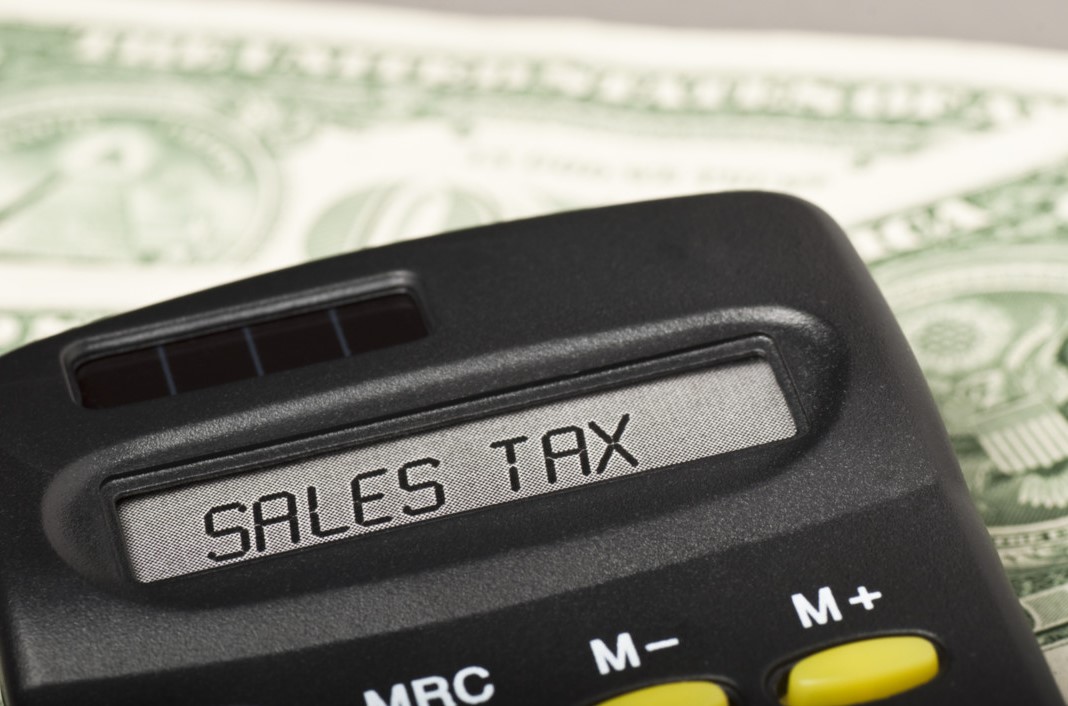 Welcome to the Tehama County Website
Tehama County lies approximately midway between Sacramento and the Oregon border and offers the ultimate in healthful, leisurely living. Tehama County is the central point of widespread recreational areas which provide hiking, camping, scenic tours, golfing, boating, hunting and fishing.
The Sacramento River cuts through the central portion of the county and is one of the largest salmon spawning rivers in the world. With more than 300 miles of trails (including 17 miles of the Pacific Crest Trail) and Lassen Volcanic National Park only forty-five miles to the east, Tehama County offers unlimited recreational opportunities.

---
Tehama County Economic Development
Red Bluff is strategically located on Interstate 5 providing direct one day access between Seattle and Los Angeles.