Victim Advocates recruit and use volunteers to augment paid staff in the delivery of victim services. The intent of the program is to reduce the trauma and insensitivity that victims suffer following a crime.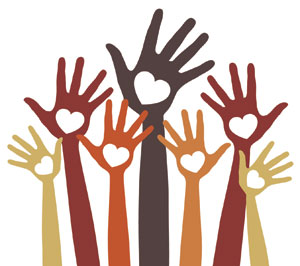 Victim assistance volunteer requirements:
18 years old
reasonably good health
work a minimum of 4 hours per week
pass extensive background check
For more information, please call (530) 527-4296.